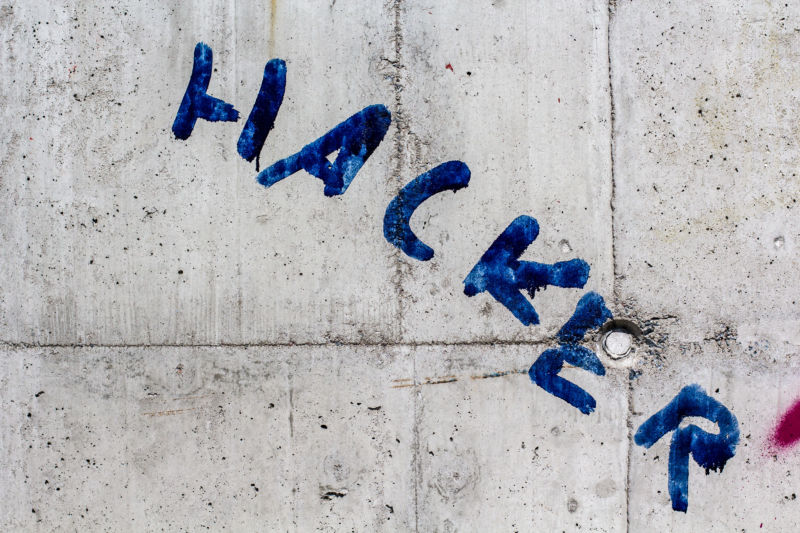 Serious vulnerabilities have recently come to light in three WordPress plugins that have been installed on a combined 400,000 websites, researchers said. InfiniteWP, WP Time Capsule, and WP Database Reset are all affected.
The highest-impact flaw is an authentication bypass vulnerability in the InfiniteWP Client, a plugin installed on more than 300,000 websites. It allows administrators to manage multiple websites from a single server. The flaw lets anyone log in to an administrative account with no credentials at all. From there, attackers can delete contents, add new accounts, and carry out a wide range of other malicious tasks.
People exploiting the vulnerability need only know the user name of a valid account and include a malicious payload in a POST request that's sent to a vulnerable site. According to Web application firewall provider Wordfence, the vulnerability stems from a feature that allows legitimate users to automatically log in as an administrator without providing a password.